Neo Integrated Systems 15 year experience designing and commissioning C-Bus lighting control systems ensures our designs deliver high levels of functionality, compatibility, reliability, and enhanced value. We consider how the control system will be used and apply and configure intuitive, simple interfaces accordingly. Neo designed control systems, are operationally robust, whilst simple to use, and are designed to remain operational under various levels of network stress to achieve maximum system stability and reliability.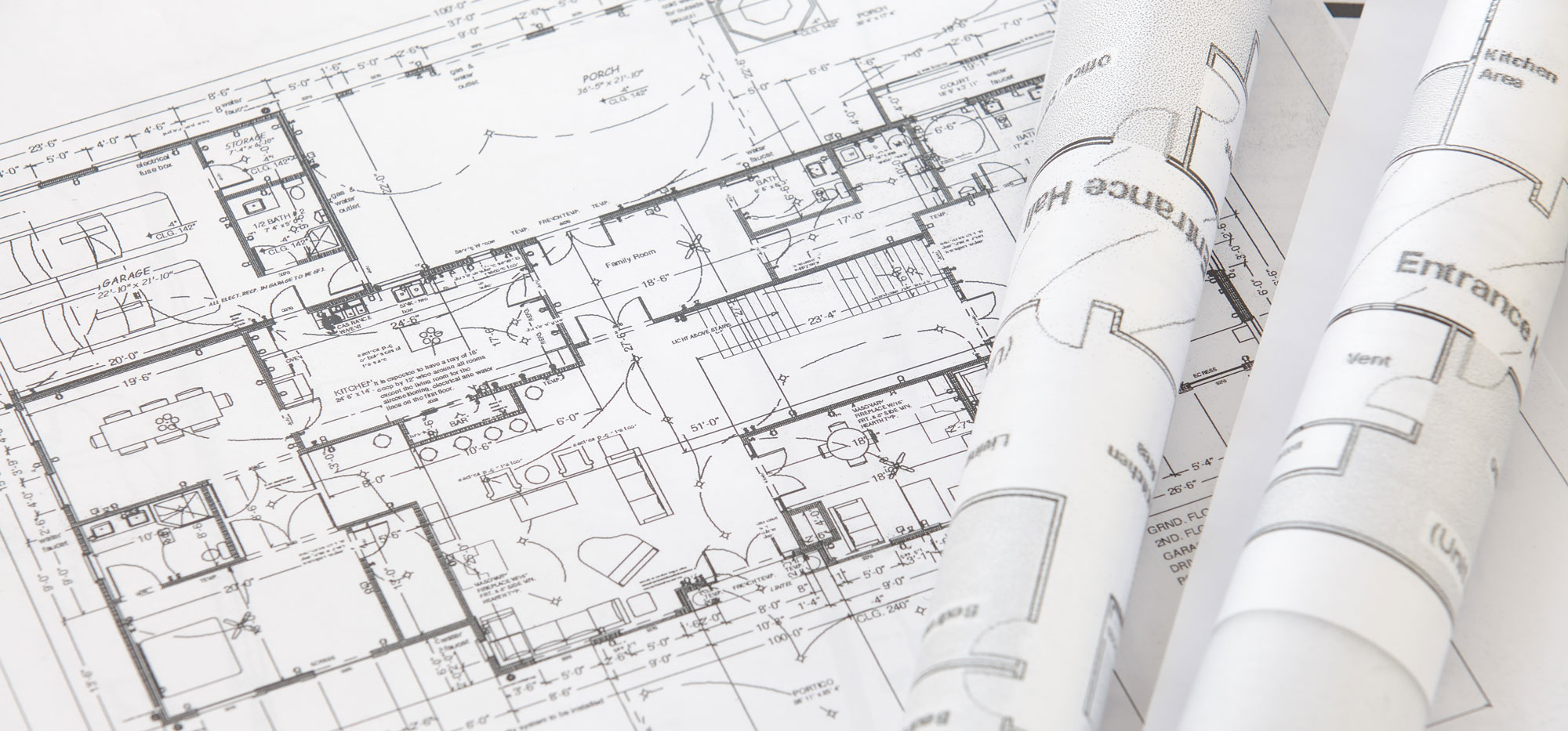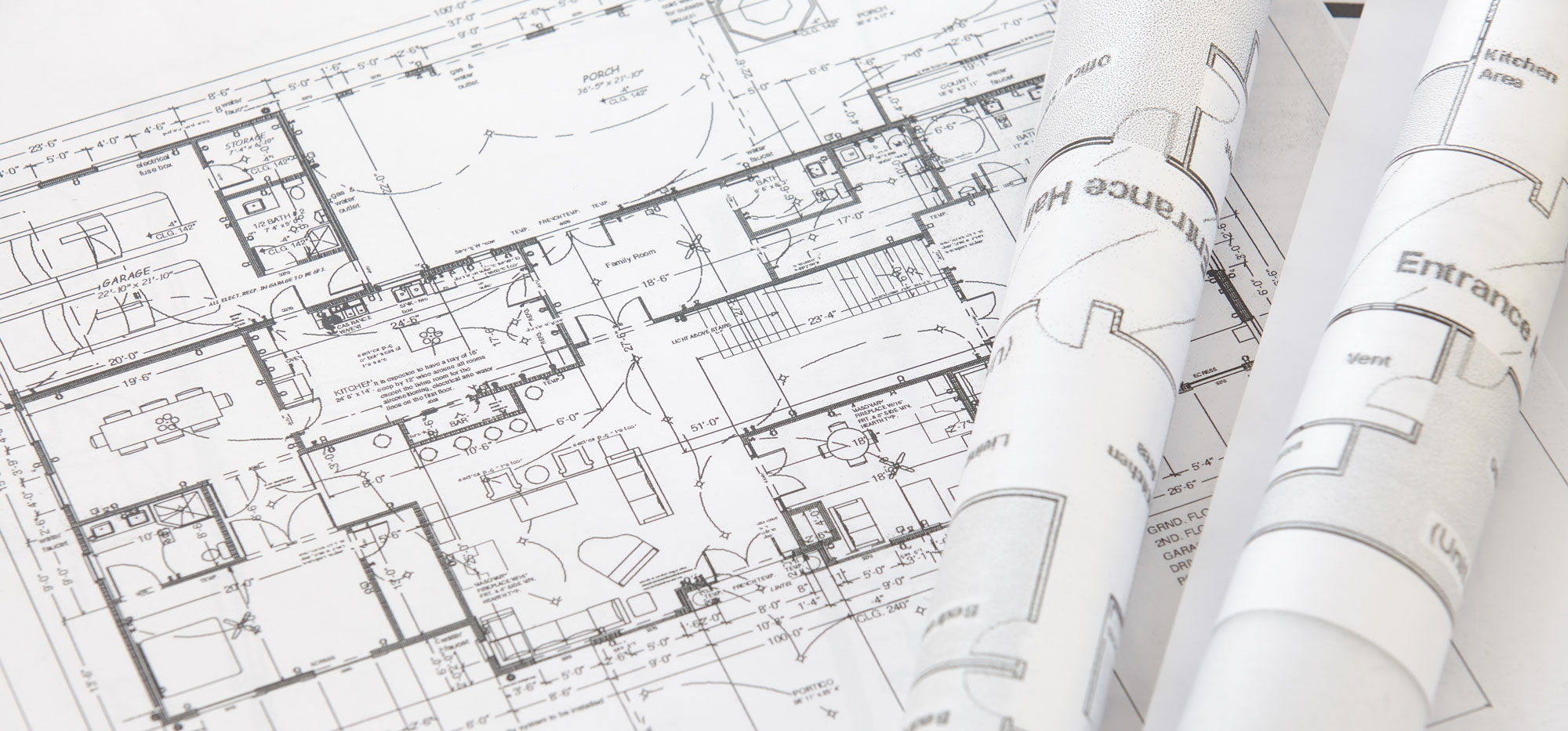 To ensure a successful installation, Neo Integrated Systems provides full documentation of the lighting control system prior to fitout. This achieves the most efficient, quality install and minimises onsite compromises and workarounds. Following commissioning, all documentation, including programming files, is handed over to the project as a valuable reference for future system maintenance and expansion.
Documentation typically produced for a C-Bus project is listed below:
· C-Bus Toolkit Files
· C-Bus PICED files
· C-Bus Topology
· C-Bus Device & Network Layouts
· C-Bus Enclosure Layouts
· C-Bus Enclosure Legends
· C-bus Schedules
· Commissioning Sheets
· Bespoke User Guides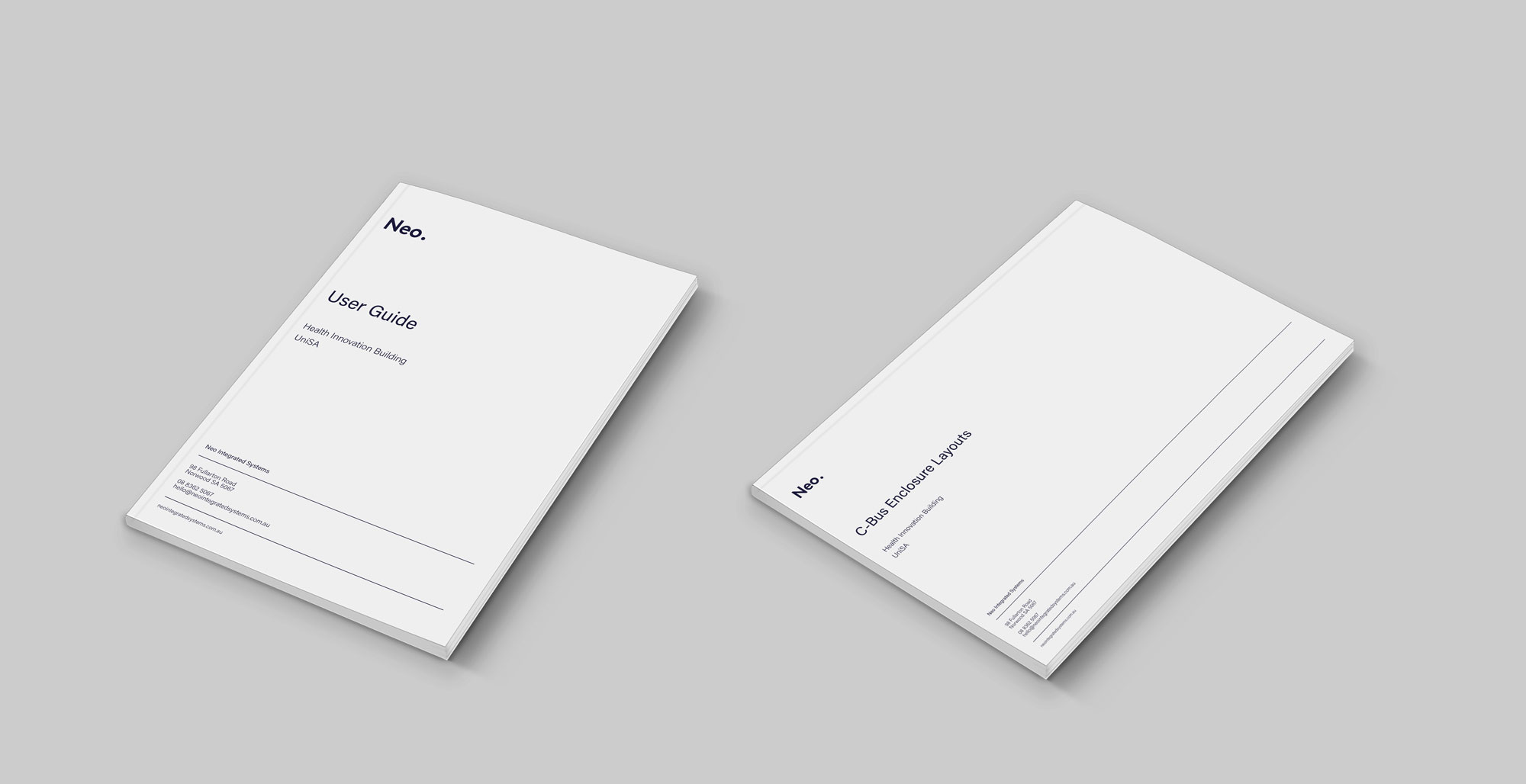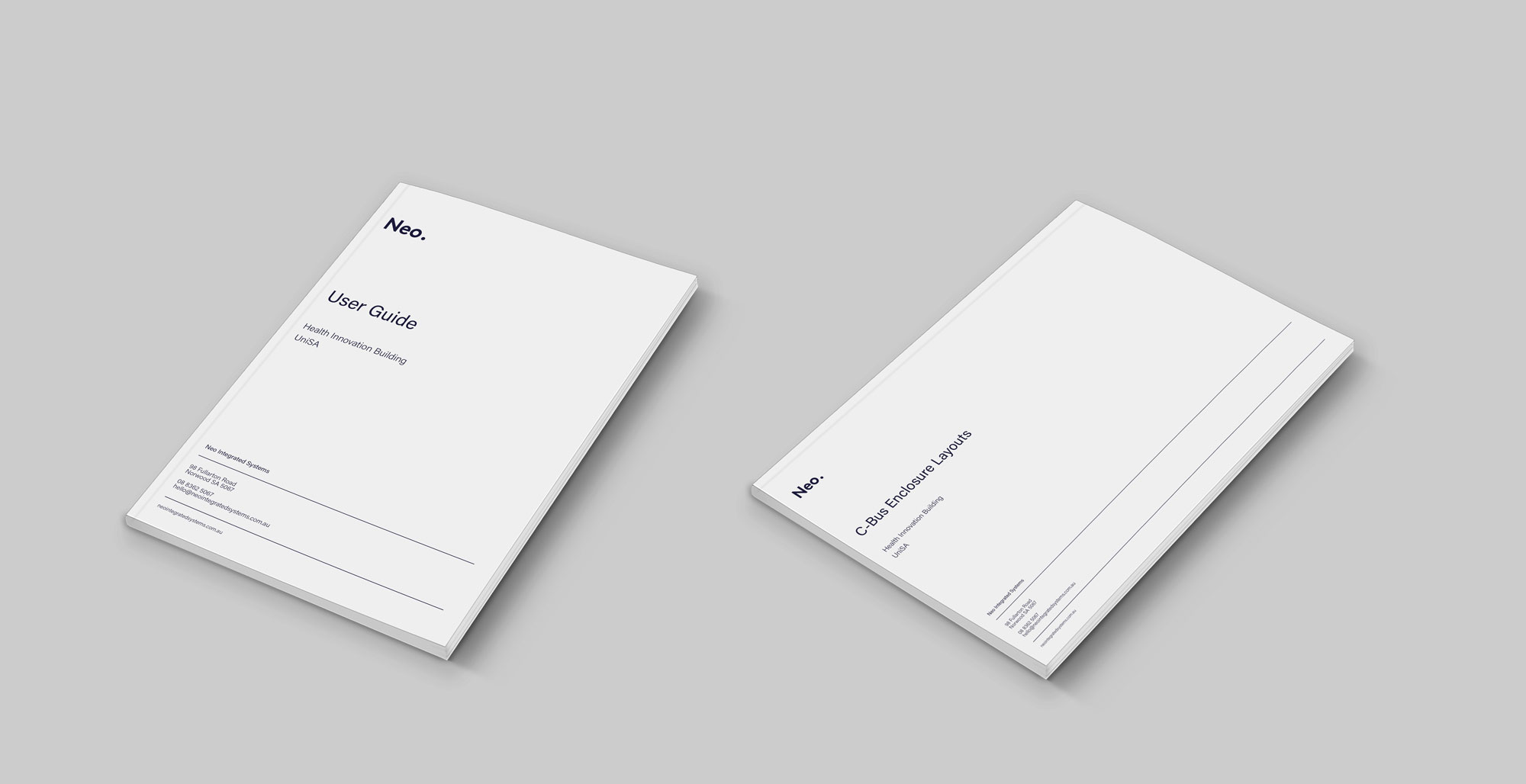 Neo Integrated Systems has conducted extensive training with Clipsal Schneider Electric and is accredited as a Light & Room Control Platinum EcoXpert. Accordingly, Neo Integrated Systems has advanced capabilities in C-Bus and DALI device configuration and programming, including the ability to write advanced logic.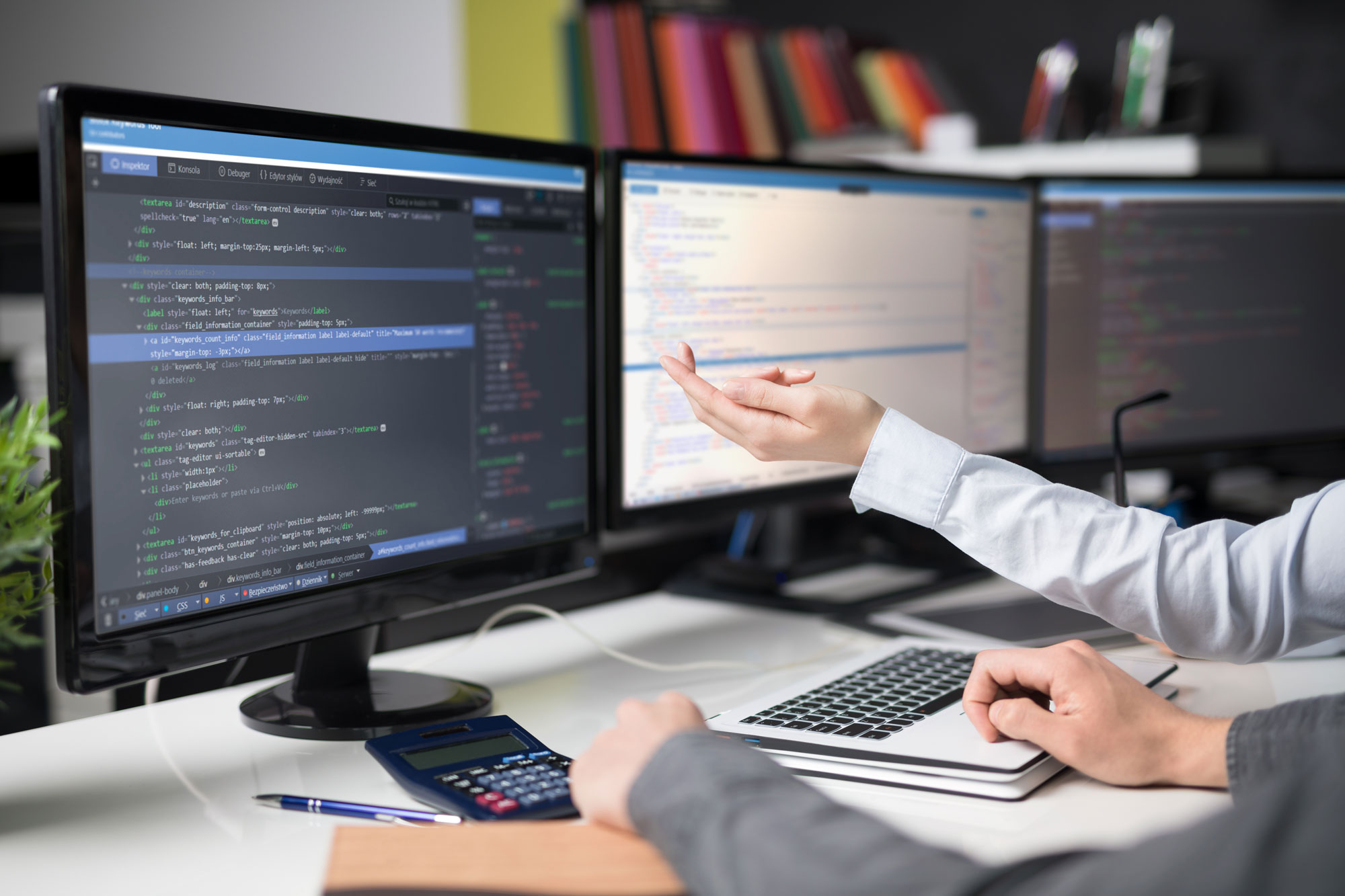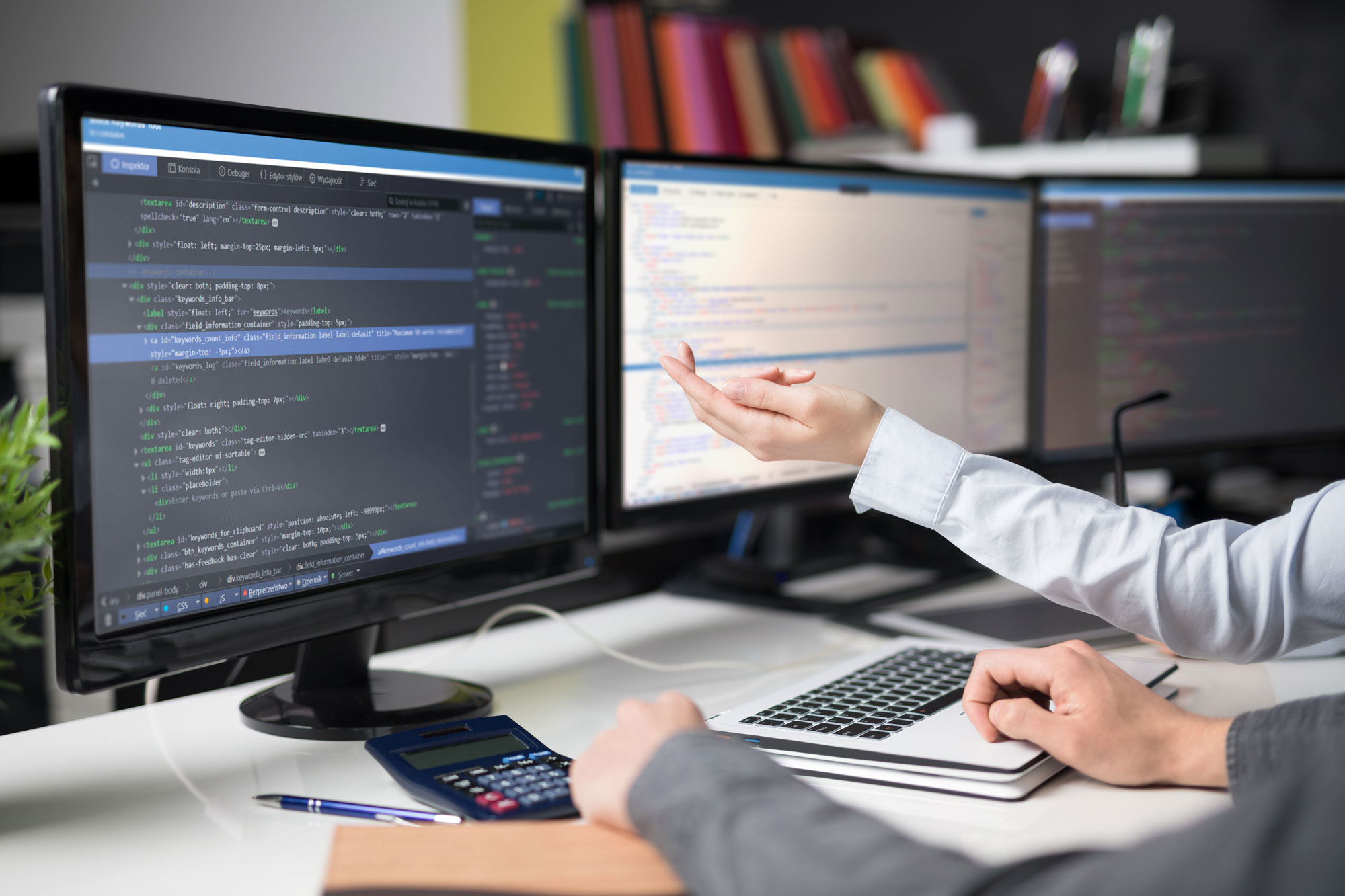 As a Platinum partner Neo Integrated Systems is a valuable resource for procurement of quality Clipsal C-Bus and DALI control devices. We provide competitive pricing and a factory backed extended 4 year parts and system warranty to add value and reduce risk to any installation where our services are contracted.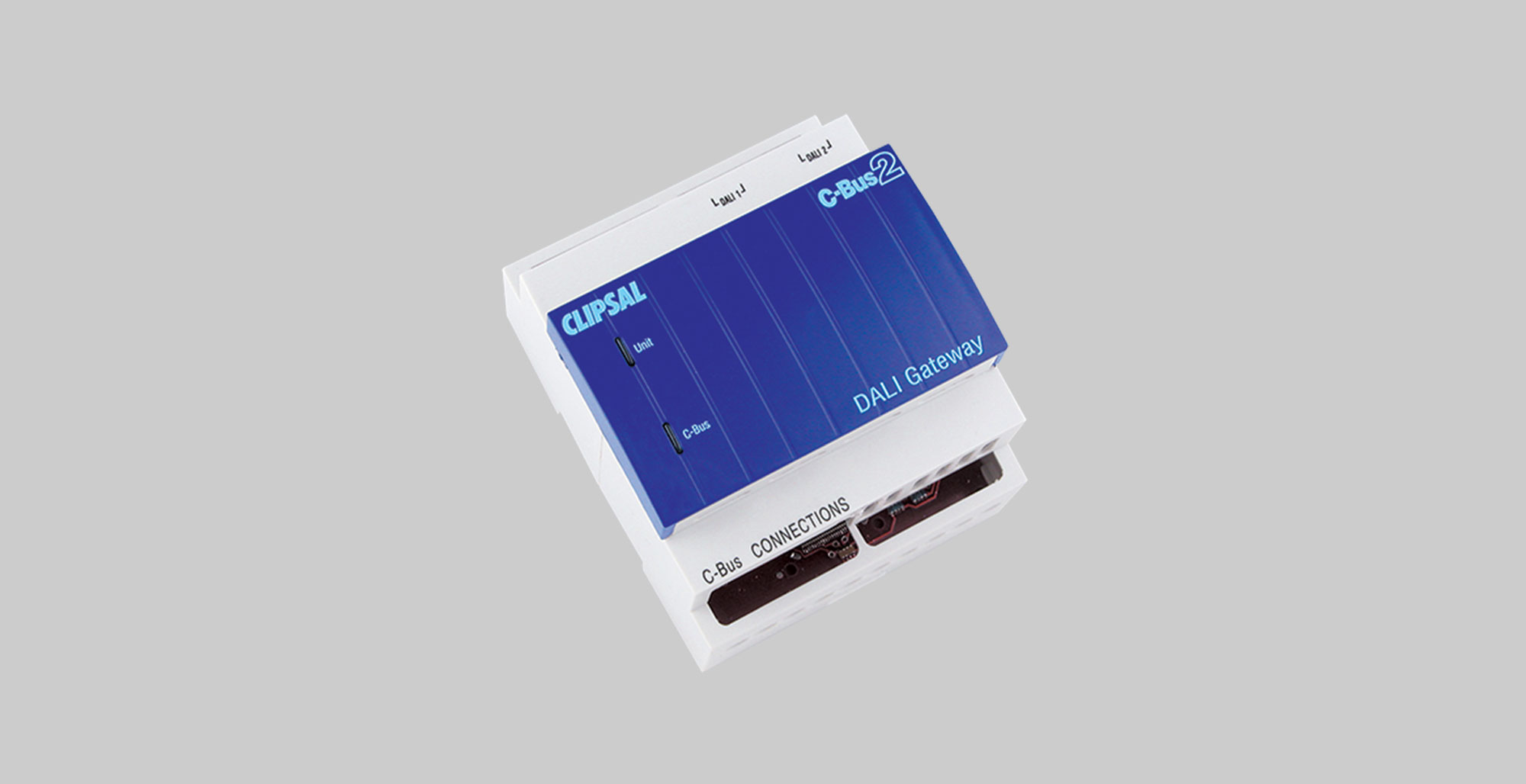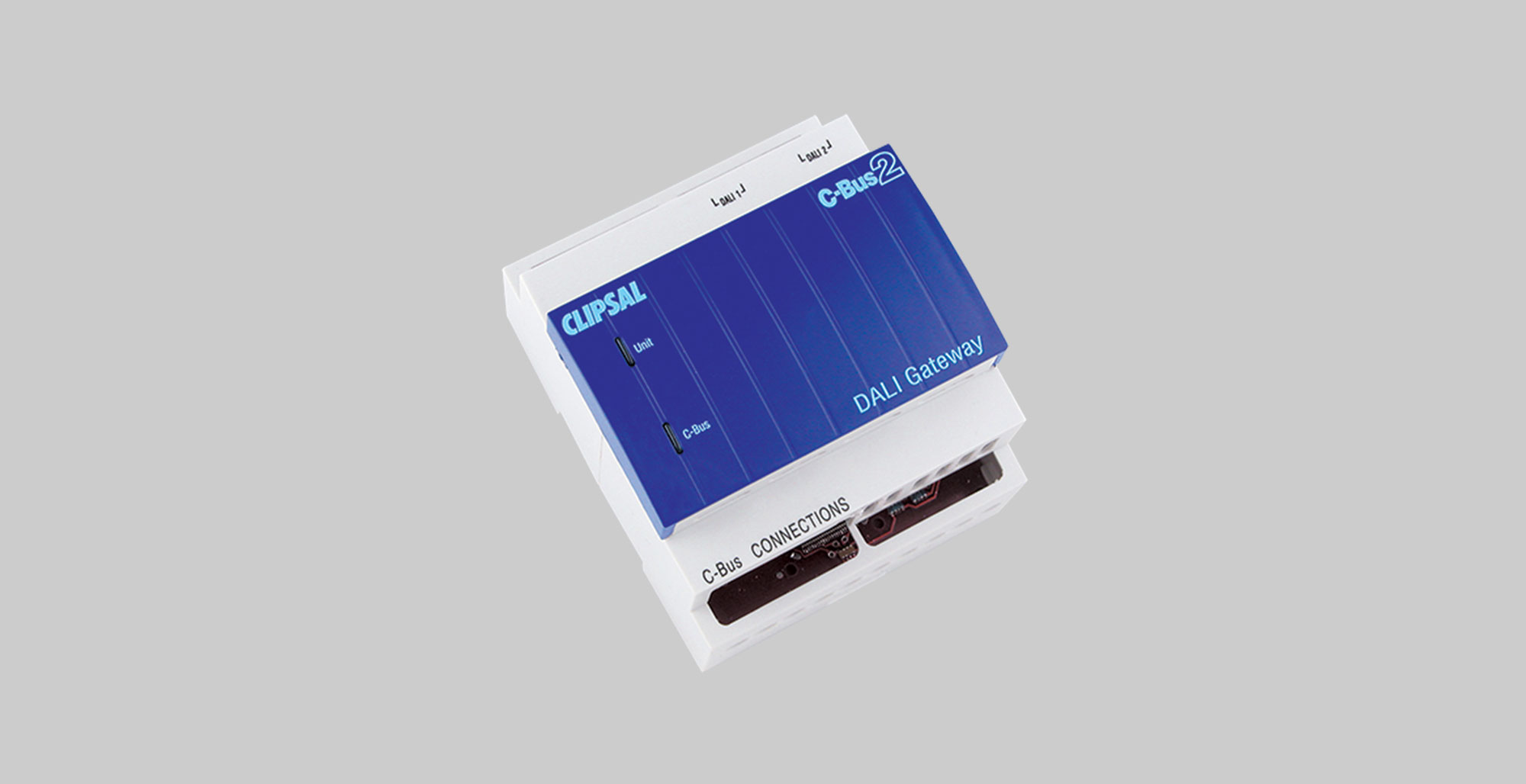 Finally, Neo Integrated Systems provide comprehensive on site commissioning of the C-Bus lighting control system to confirm and certify each C-Bus device is configured and operating correctly and that the control system responds to programmed functionality.